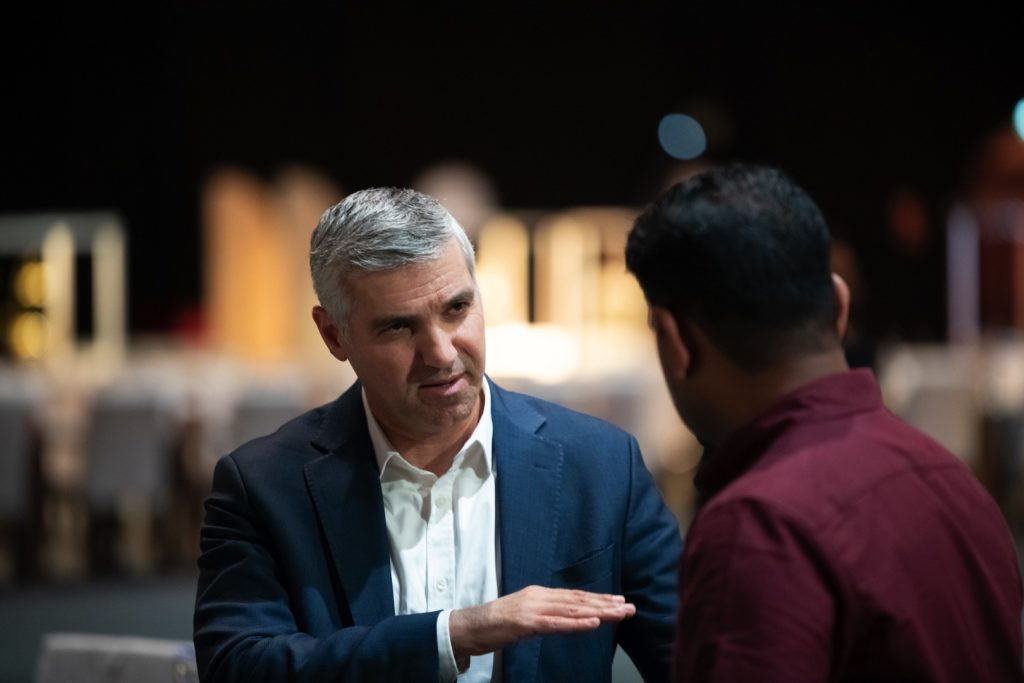 The pavilion possesses one of the most complicated steel structures in our portfolio of pavilions.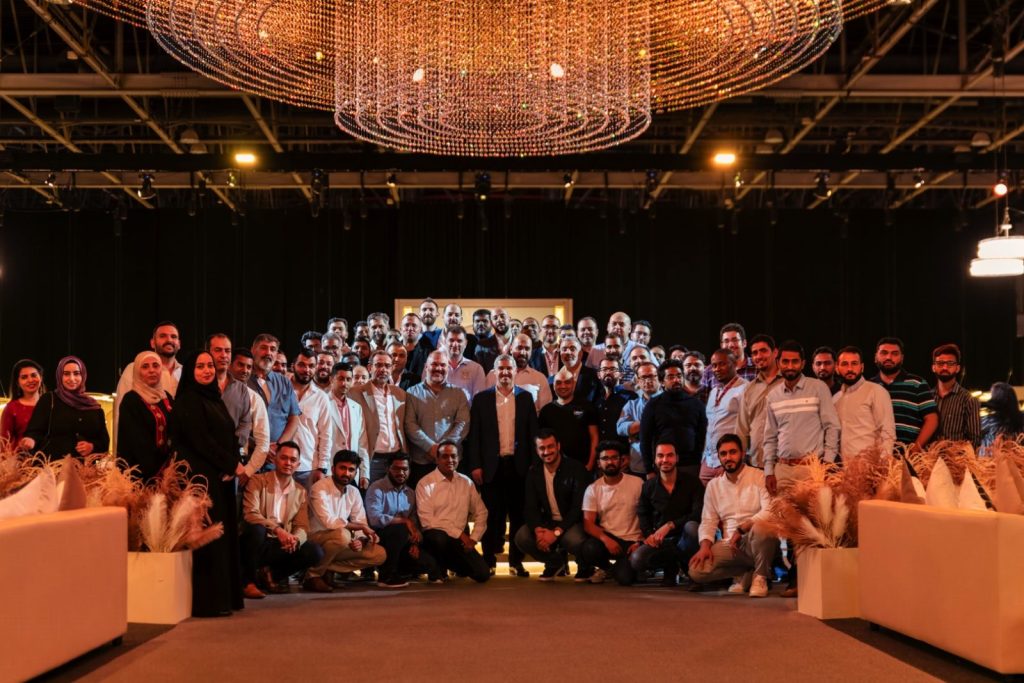 The most anticipated pavilion in the United Arab Emirates this October, 2020.
RAQ was honored to be invited by the United Architects of Philippines, Dubai to speak at their gathering on Friday, February the 7th and provide everyone with an update on construction and speak about how the pavilion would turn out once handed over in September of 2020.