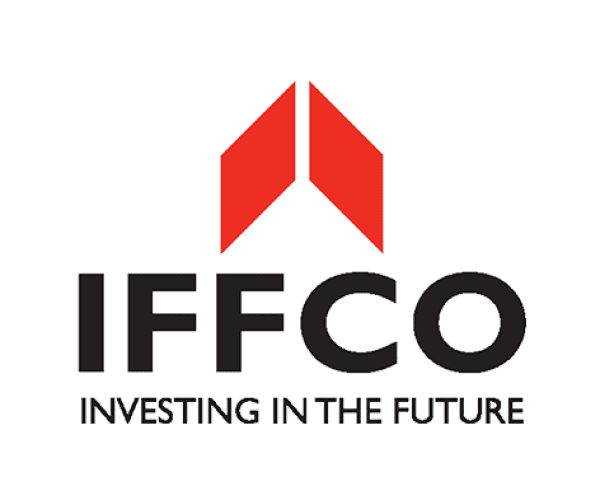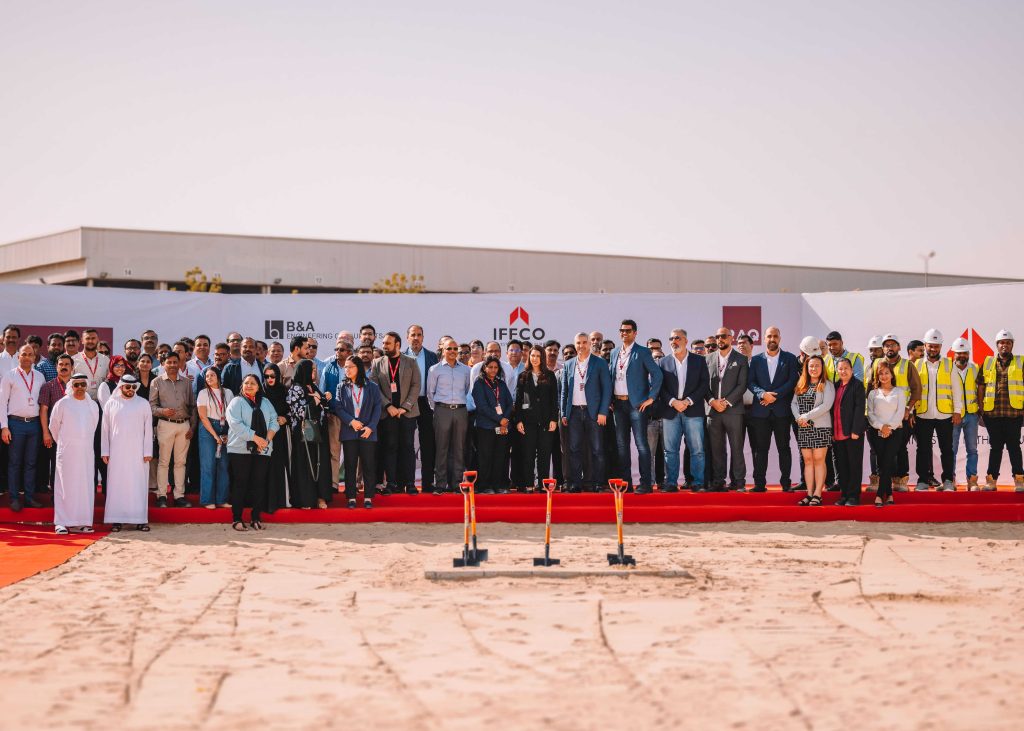 IFFCO's new chocolate factory breaks ground in Dubai Investments Park. The event was attended by Mariam Allana and the core team of IFFCO's chocolate factory production unit.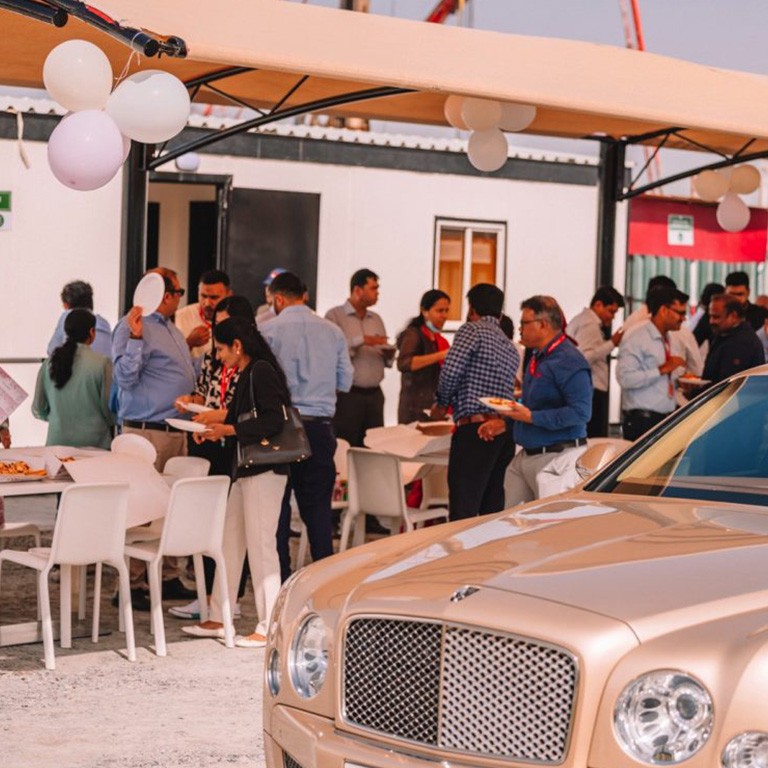 All three teams celebrate the opportunity to meet one of UAE's oldest organization and arguably the largest food production company here.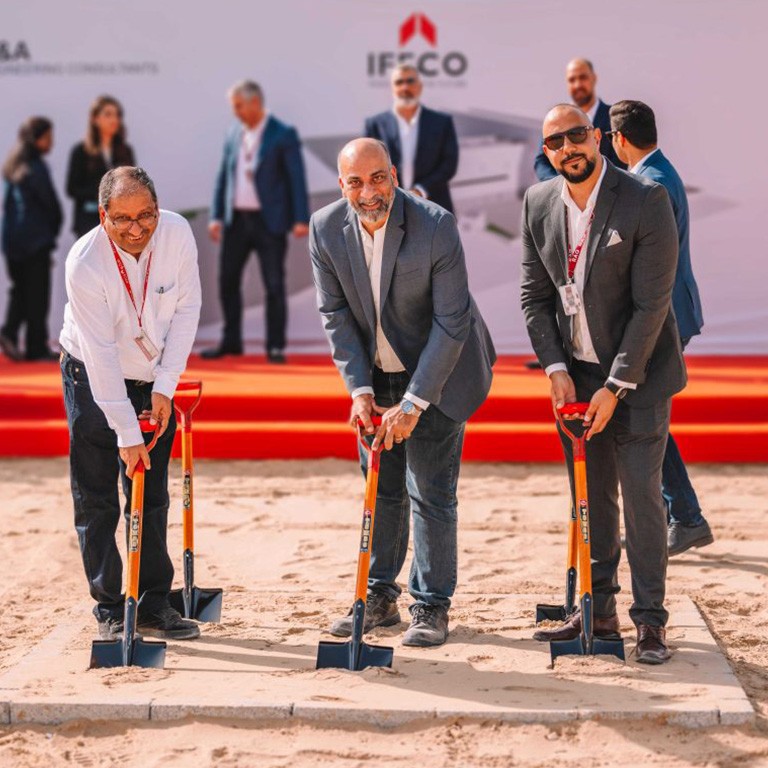 FROM THE LEFT (N DUMASIA, THOMAS KURIAN AND WESAM KHAMISEH)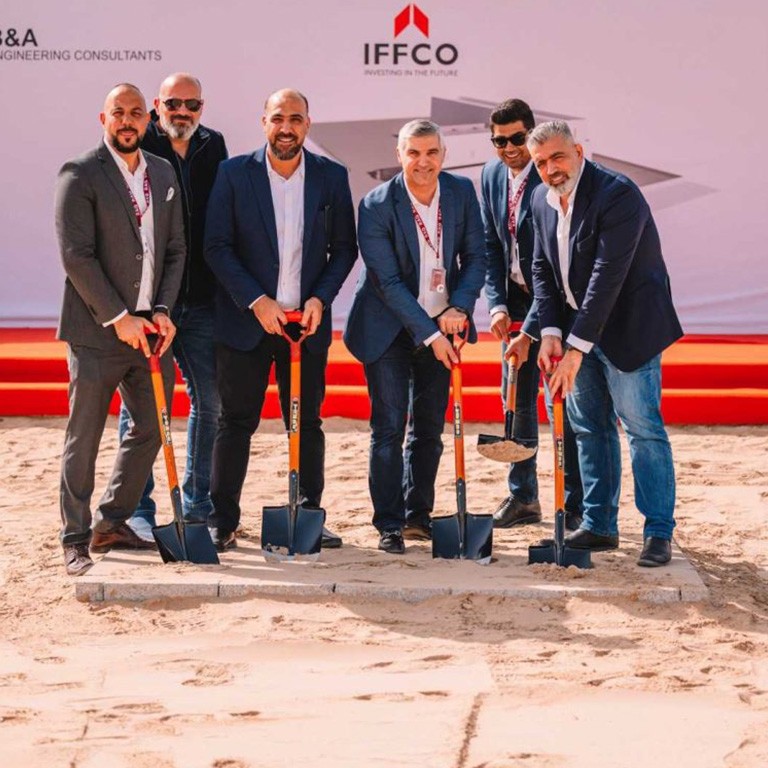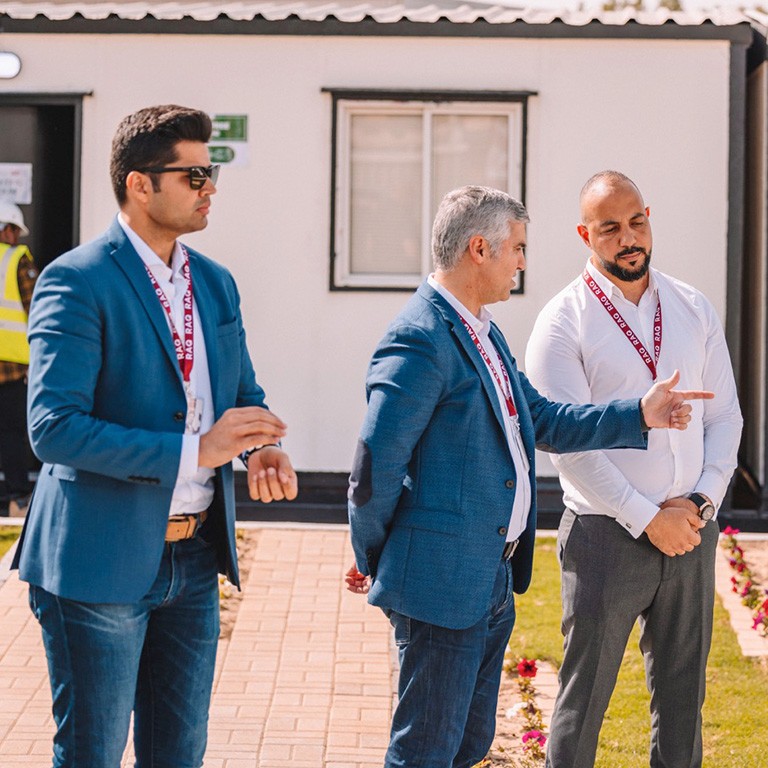 The chocolate production facility is a fast track project, right up the alley for RAQ and its team. The project features a complete ammonia facility with a distribution facility alongside the production plant. ​