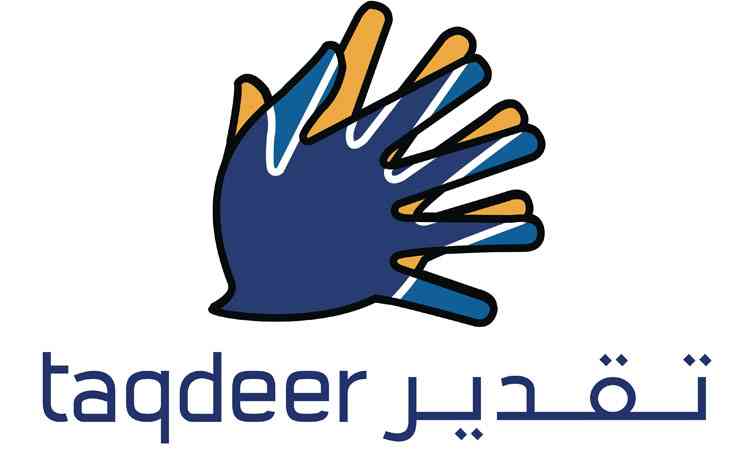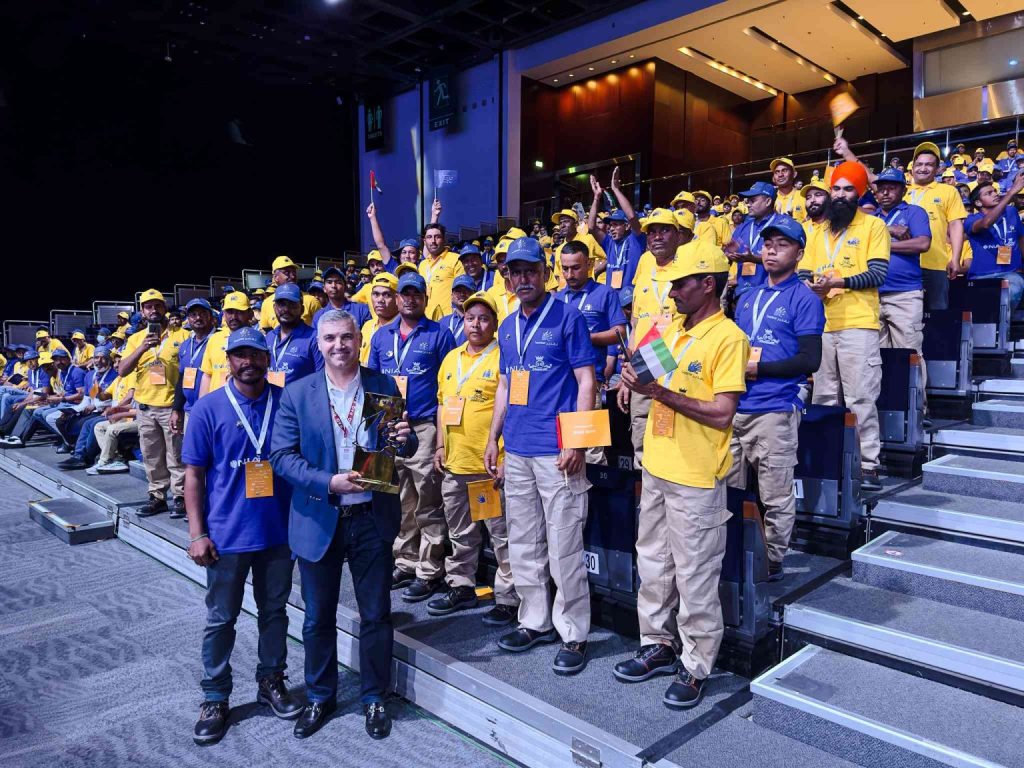 We are thrilled to announce that RAQ Contracting Company has been awarded the prestigious Taqdeer award in the 5th cycle! This recognition is a testament to our dedication to excellence in all aspects of our business, from the quality of our work to our commitment to sustainability and our exceptional customer service.
We are honored to be among the top companies in the United Arab Emirates to receive this award, and we are grateful to our dedicated team of professionals and our loyal clients for their support and partnership.
We will continue to strive for excellence and to deliver exceptional results on every project we undertake. Congratulations to all of the other winners, and thank you to the Taqdeer award organizers for this incredible honor.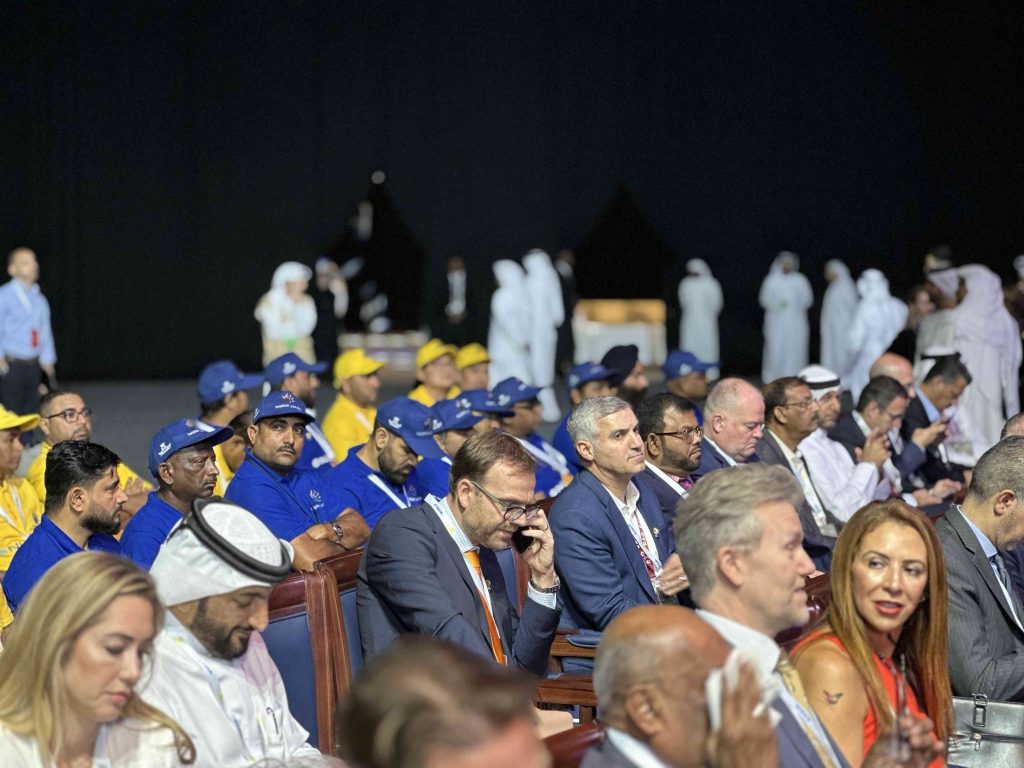 Guest await their awards at the 5th cycle of Taqdeer Awards
Rami Al Qaisi Accepts the 2022 Taqdeer Award 5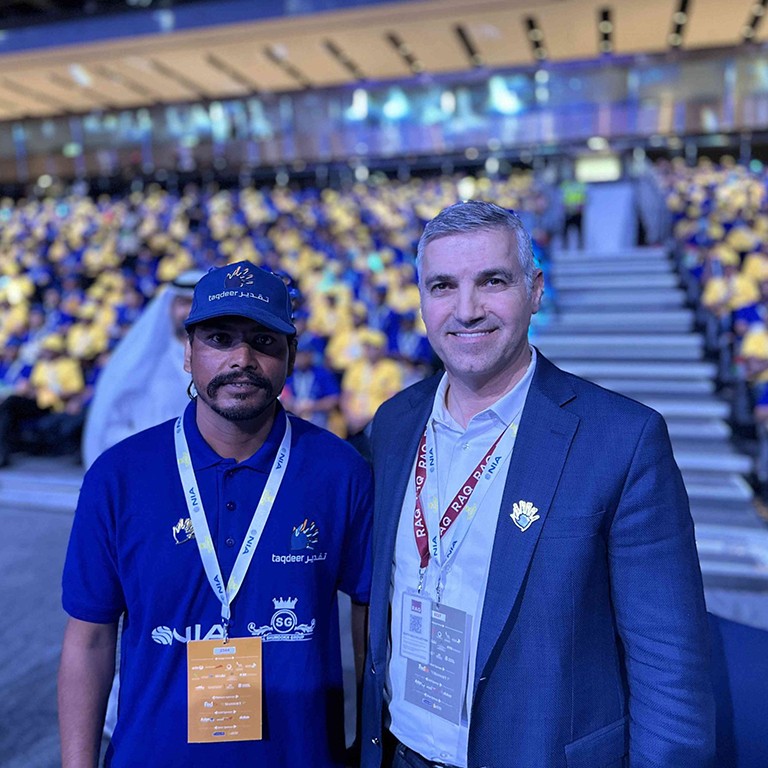 Rami Al Qaisi with RAQ's first worker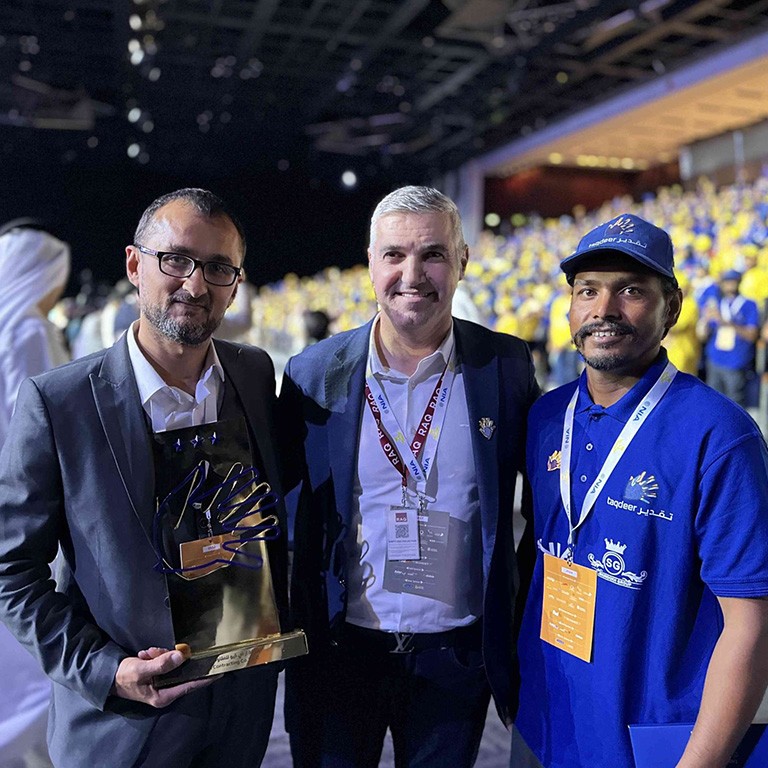 Rami Al Qaisi (CEO), Basel Khalil (HR Manager) and RAQ's first worker Ramesh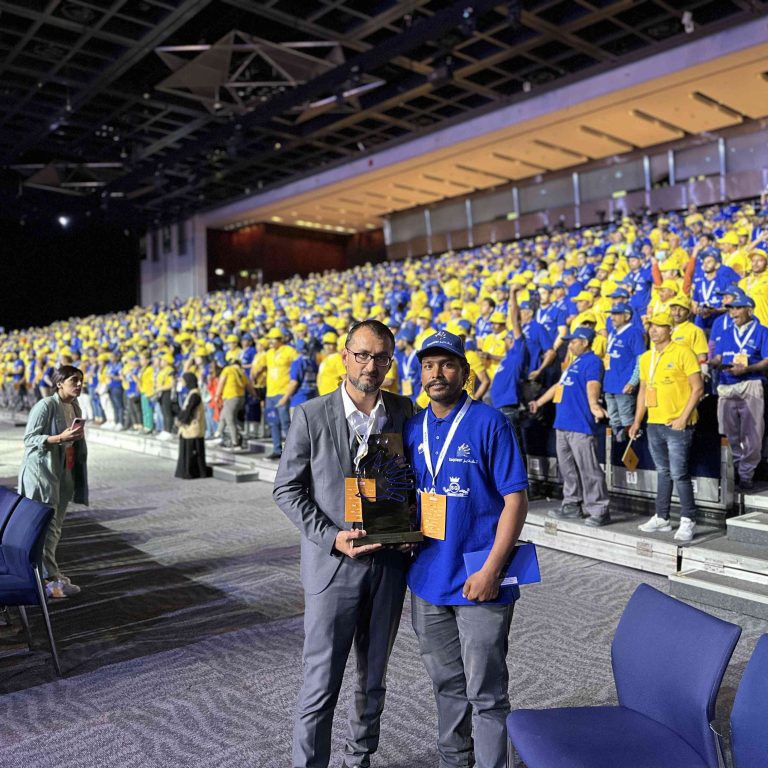 HR Manager and RAQ's First Worker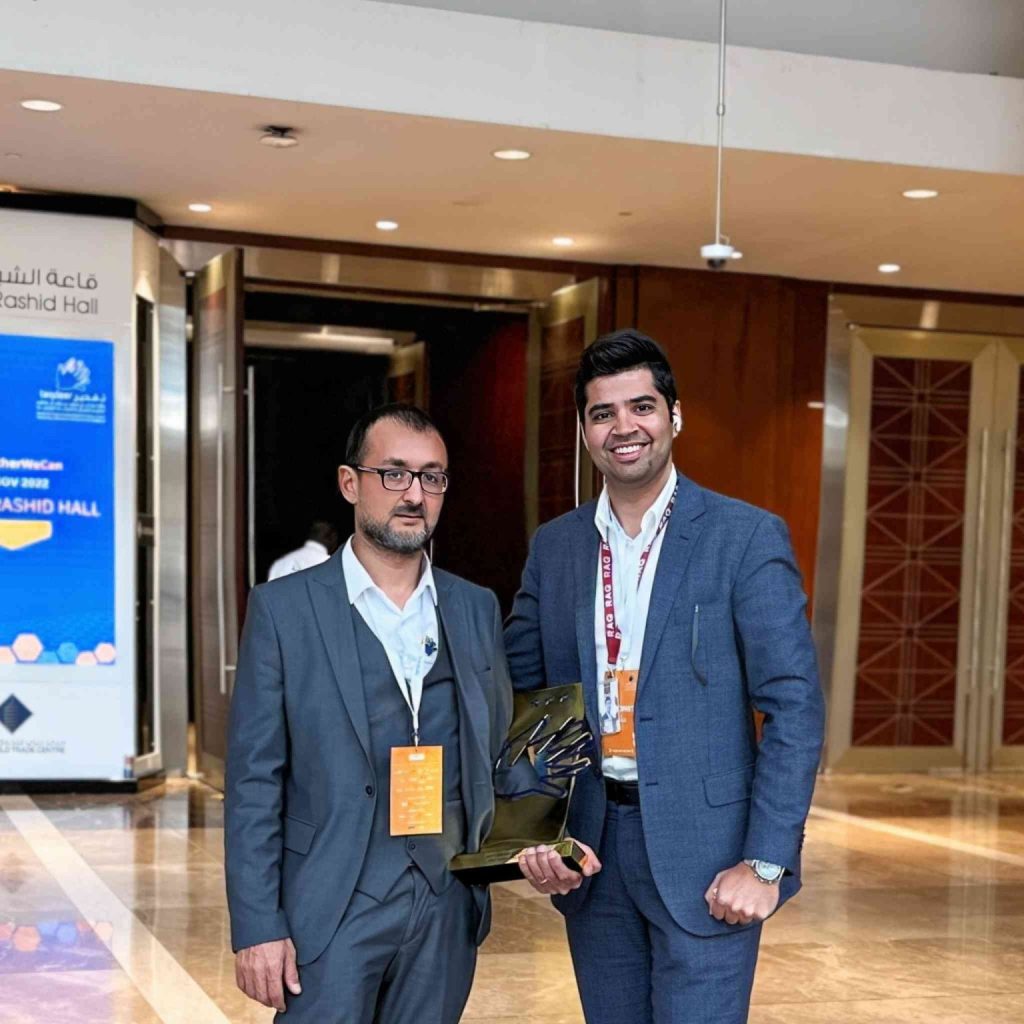 Basel Khalil (HR Manager) and Mustafa Kandori (Director of Business Development)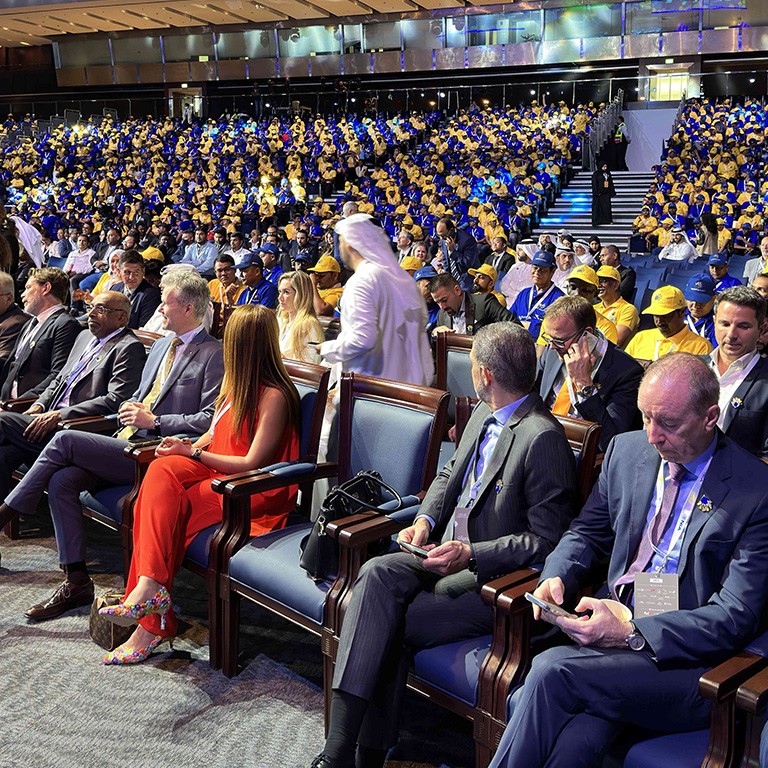 Everyone waiting on their awards