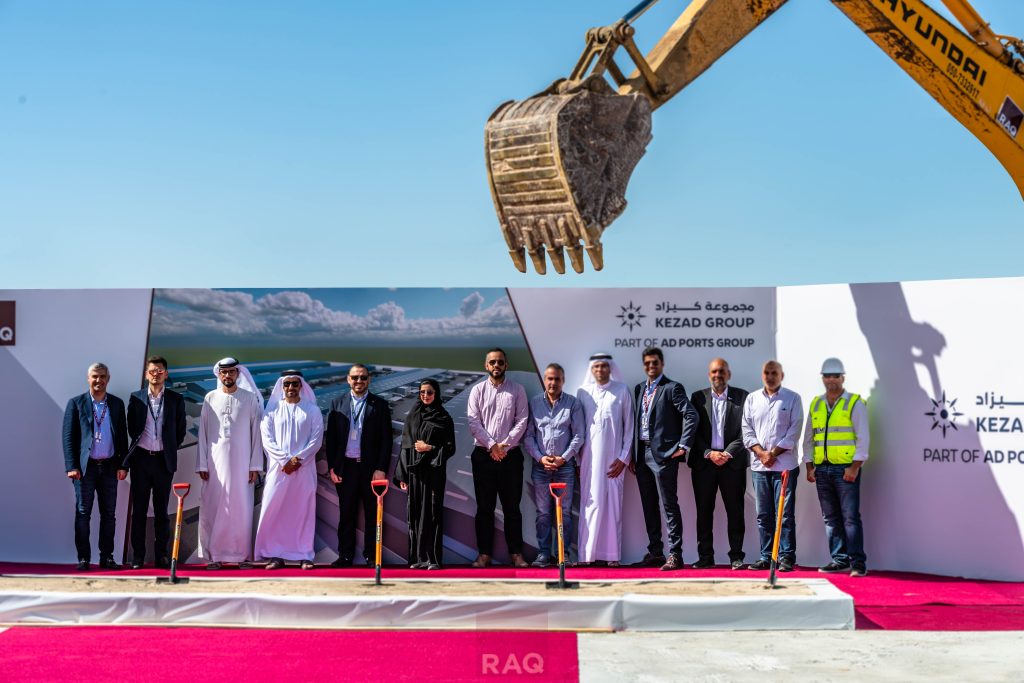 We are excited to share that RAQ recently held a groundbreaking ceremony in partnership with Abu Dhabi Port's KEZAD Group!  This marks the commencement of constructing light industrial units within the thriving KEZAD free zone.
The project reflects our commitment to supporting the growth and diversification of the UAE economy, as we work hand in hand with KEZAD Group to provide world-class facilities for businesses seeking a strategic location in the region.
Stay tuned for updates on this innovative development as we continue to build a brighter future together!